Kids Krav Maga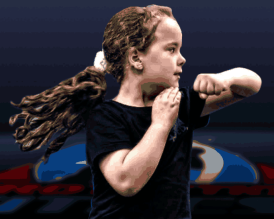 Kids Krav Maga classes at Protection Fitness is designed to help keep kids safe from bullies, kidnappers, and other threats kids face every day. The Krav Maga philosophy builds self-confidence, and respect for oneself as well as others in all of our students.
Read More
Fitness Bootcamp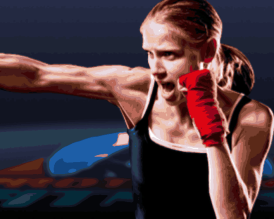 Protection Fitness' Fitness BootCamp is a fitness program based on several martial arts disciplines and mixed martial arts training concepts. It's boxing, kickboxing, krav maga, muay thai and other martial arts/systems all in one.
Read More
Get Fit and Go Home Safe! Learn Real Krav Maga Self Defense in Long Island!
Experience the Best Krav Maga School In Long Island!
See results in no time! We are conveniently located near Beth Page, Syosset, Plainview, East Meadow, Levittown, Hicksville, or Long Island, New York. If you want to get in shape and learn real Kids Krav Maga, Krav Maga and Fitness Bootcamp then Protection Fitness is the perfect place for you!