Long Island Fitness Bootcamp Classes
Melt Calories. Get Fit. Have FUN! That's What Our Classes Are All About!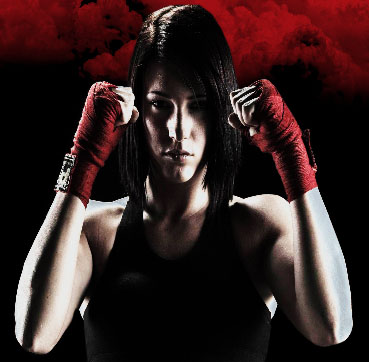 Protection Fitness' Fitness BootCamp is a fitness program based on several martial arts disciplines and mixed martial arts training concepts. It's boxing, kickboxing, krav maga, muay thai and other martial arts/systems all in one.
Fitness BootCamp is a blend of Cardio Kickboxing fused with functional fitness exercises, which include aeroibic step, kettlebells, swiss balls, agility ladder training, body weight exercises just to name a few. Out Fitness BootCamp program will get you stronger, healthier, and more fit than you've ever been. You'll burn fat and calories at a rate of up to 900 calories an hour!
There is no better way to improve your mental and physical wellness than Fitness BootCamp at Protection Fitness in Hicksville!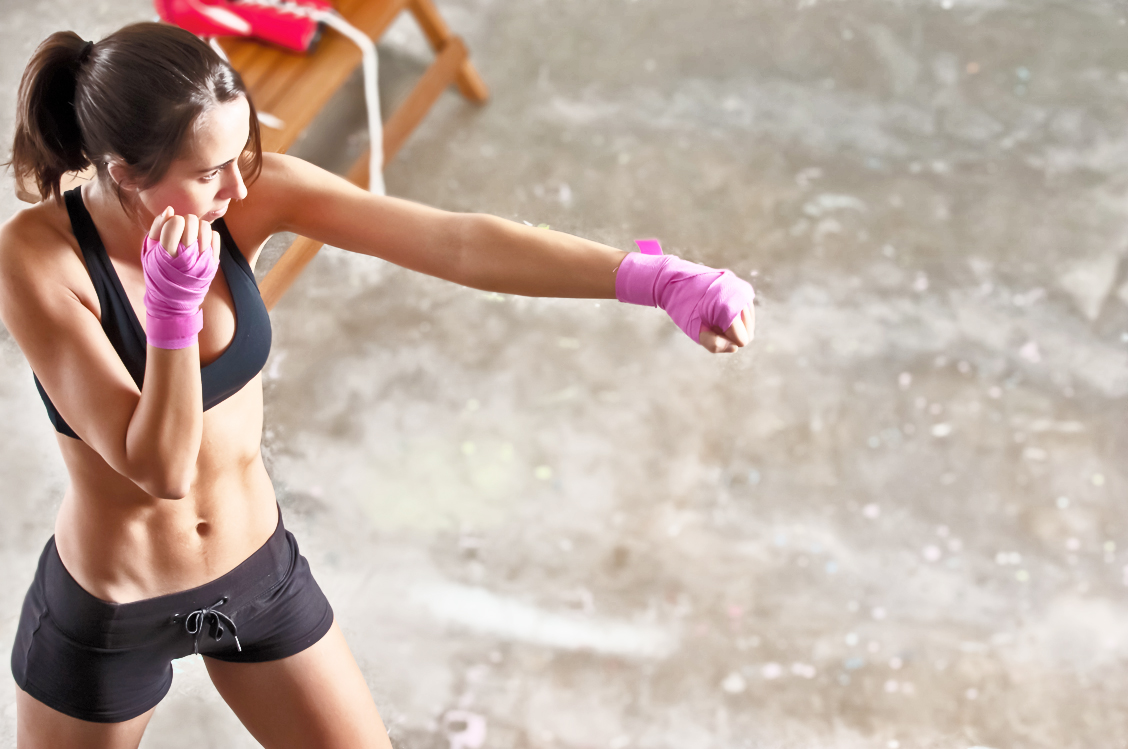 The end result is a fun, fat burning awesome fitness experience. Utilizing sports specific techniques/exercises with and without equipment. Combine the music, energy and excitement of an aerobics class with the techniques of kickboxing and body sculpting.
The punches and handstrikes work your upper body while the kicks and footwork will blast your legs, obliques, and core! Learn the basic techniques of self defense while burning an average of 1000 plus calories per hour. Fitness BootCamp is the ULTIMATE synergy of functional fitness and martial arts/systems combined that produce AMAZING results!
Get Your Body Into Battle-Ready Shape With Protection Fitness' Fitness BootCamp!
Fill out the short form on the side of this page to get all the information you need to get in the best shape of your life with Protection Fitness!
Long Island's only state of the art Facility