Long Island Kids Krav Maga Classes
Beginner Kids Krav Maga Classes Enrolling In June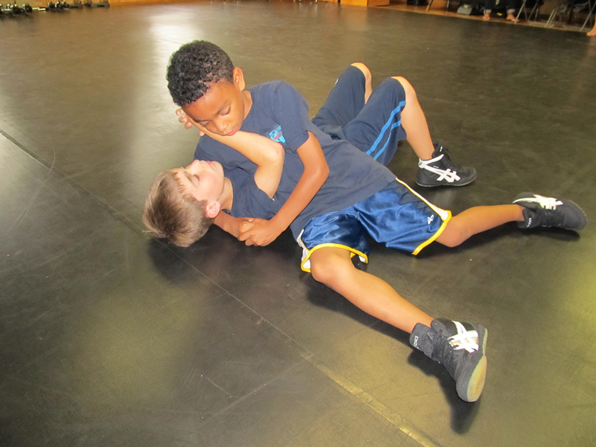 We have created a dynamic program that teaches kids/teens in realistic self defense that motivates them to improve their overall fitness, and empowers the kids/teens of today to strive to be the best they can be. The program develops crucial skills so they can become the Winners they are intended to be, in all aspects of their life. Krav Maga is recognized as on of the most efficient and realistic self-defense systems because it is easy enough for children to learn, yet effective enough for federal and local law enforcement agencies to use!
Kids Krav Maga classes at Protection Fitness is designed to help keep kids safe from bullies, kidnappers, and other threats kids face every day. The Krav Maga philosophy builds self-confidence, and respect for oneself as well as others in all of our students.
Get Piece of Mind That Your Child Can Protect & Take Care of Themselves!
Krav Maga is a non-traditional fighting system that offers reality-based techniques. This fighting system is based on honing your natural instinctive reflexes to combat common threats. The Protection Fitness Krav Maga system is designed to teach students to protect themselves against armed and unarmed attackers. Students will learn various aggressive attacks such as punches, kicks, grabs, headlocks and many more to thwart single and multiple attackers.
This exciting and rewarding program provides students with the skills and experiences that help them to learn how to be street smart and avoid being a victim. We encourage students to improve their overall level of fitness through games, drills and circuit training routines that improve aerobic endurance, strength, speed, agility and coordination.
Give Your Kid A Head Start On A Bright Future With Kids Krav Maga Classes in Hicksville!
Fill out the short form on this page and get all the information you need to enroll your child in Kids Krav Maga classes, today!
Benefits of Long Island kids krav maga
Greater Overall Health & Fitness
Learn Effective Bully Prevention & Avoidance
Improved Coordination & Motor Skills
Better Goal-Setting Skills
Increased Focus & Concentration
Higher Levels of Respect & Perserverance
Long Island's only state of the art Facility