Long Island Krav Maga Classes
Learn Self Defense and Get In Amazing Shape! June Specials! Krav Maga Classes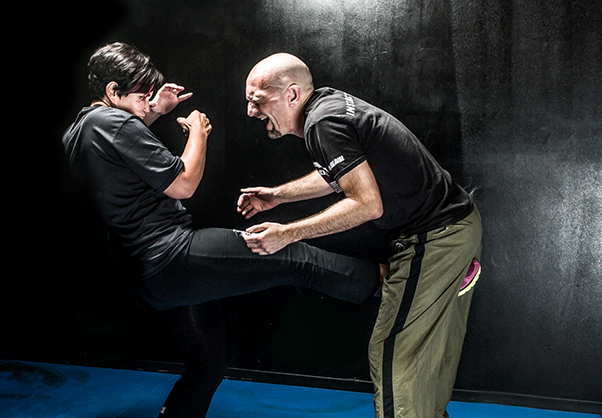 Krav Maga is the official self-defense and fighting system of the Israeli Defense Forces and many U.S. law enforcement agencies. Krav Maga itself was developed and refined during years of conflict from the streets of Israeli to the battlefields of Kandahar. Krav Maga emphasizes easy to learn techniques that have been battle tested in real life threatening situations.
Protection Fitness' Krav Maga classes employ a specific type of system focusing on the three P's: prevention, protection, and preservation and the fighting system is based on honing your natural instinctive reflexes to combat common threats.
Get Fit and Go Home Safe!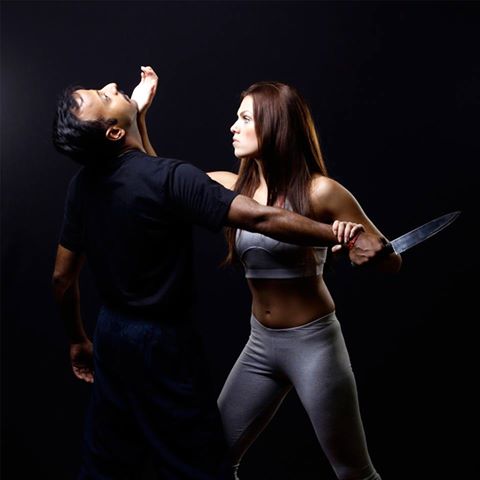 Protection Fitness' Krav Maga curriculum include training methods to not only challenge our students physically, but to also instill a special mental discipline meant to strengthen the spirit and develop the confidence and ability to deal with violent confrontations under intense stress.
Our system is designed to teach students to protect themselves against armed and unarmed attackers. Students will learn various aggressive attacks such as punches, kicks, grabs, headlocks and many more to thwart single and multiple attackers. There are no rules when it comes to defending onself on the street or wherever one happens to be when one's life is threatened; Krav Maga changes one's mindset and boost one's confidence, so that we become physically and psychologically more effective for survival.
Enroll Today!
To learn more about Protection Fitness' Krav Maga program, please take a second to fill out the sign up box and you will have all the information you need to get signed up today!
Benefits of Long Island krav maga
Learn Effective Krav Maga & Self-Defense Techniques
Increased Endurance & Stamina
Improved Confidence & Self-Esteem
Improved Focus & Concentration
Improved Health & Fitness
Improved Discipline & Self-Control
Long Island's only state of the art Facility